I was designer for Feel the Heal, an interactive documentary about spiritual healing. For the documentary I designed both the opening titles and closing credits for the documentary as well as an interactive Klynt portion which packaged together the main documentary as well as other special features.
(Currently doesn't include video content)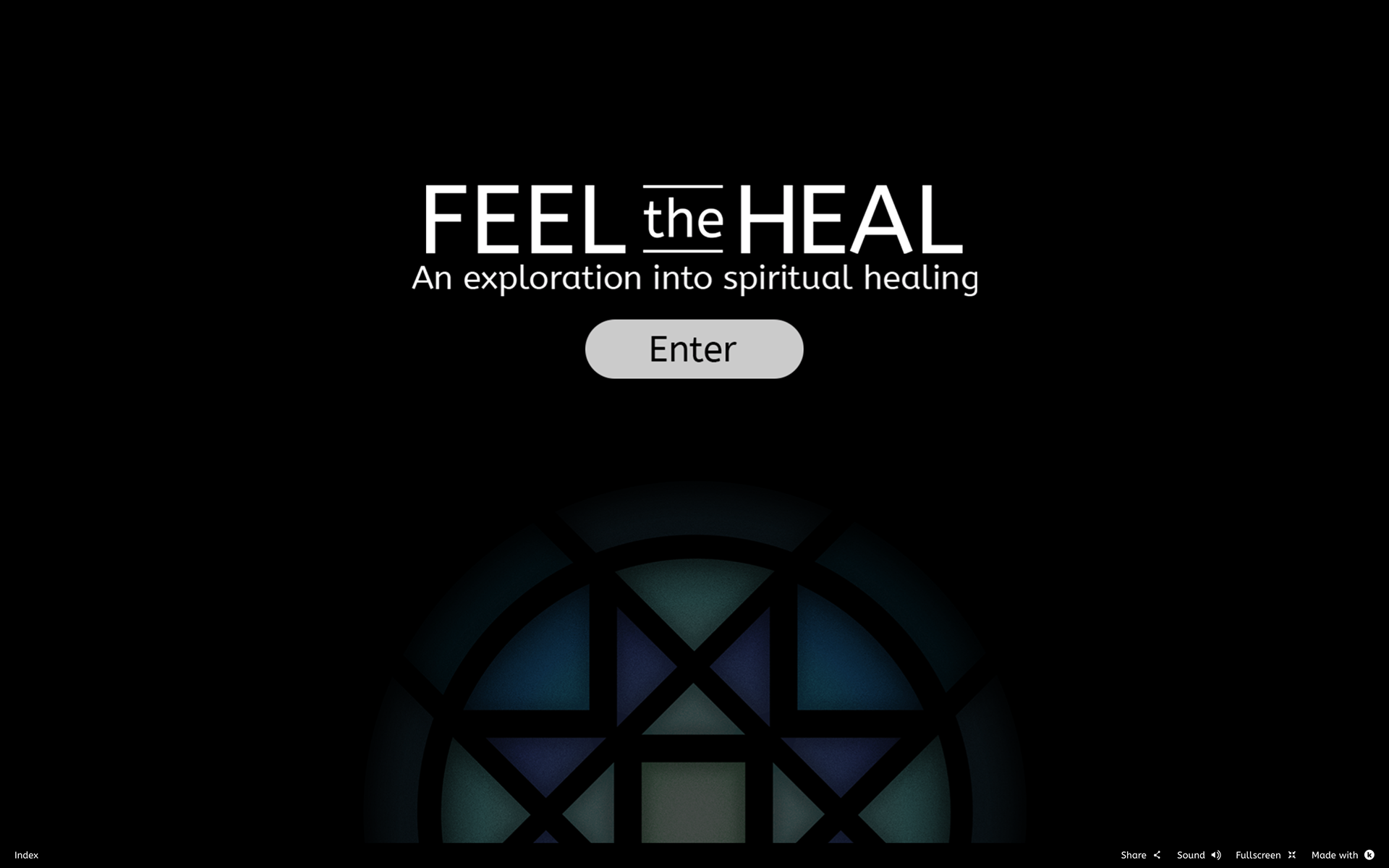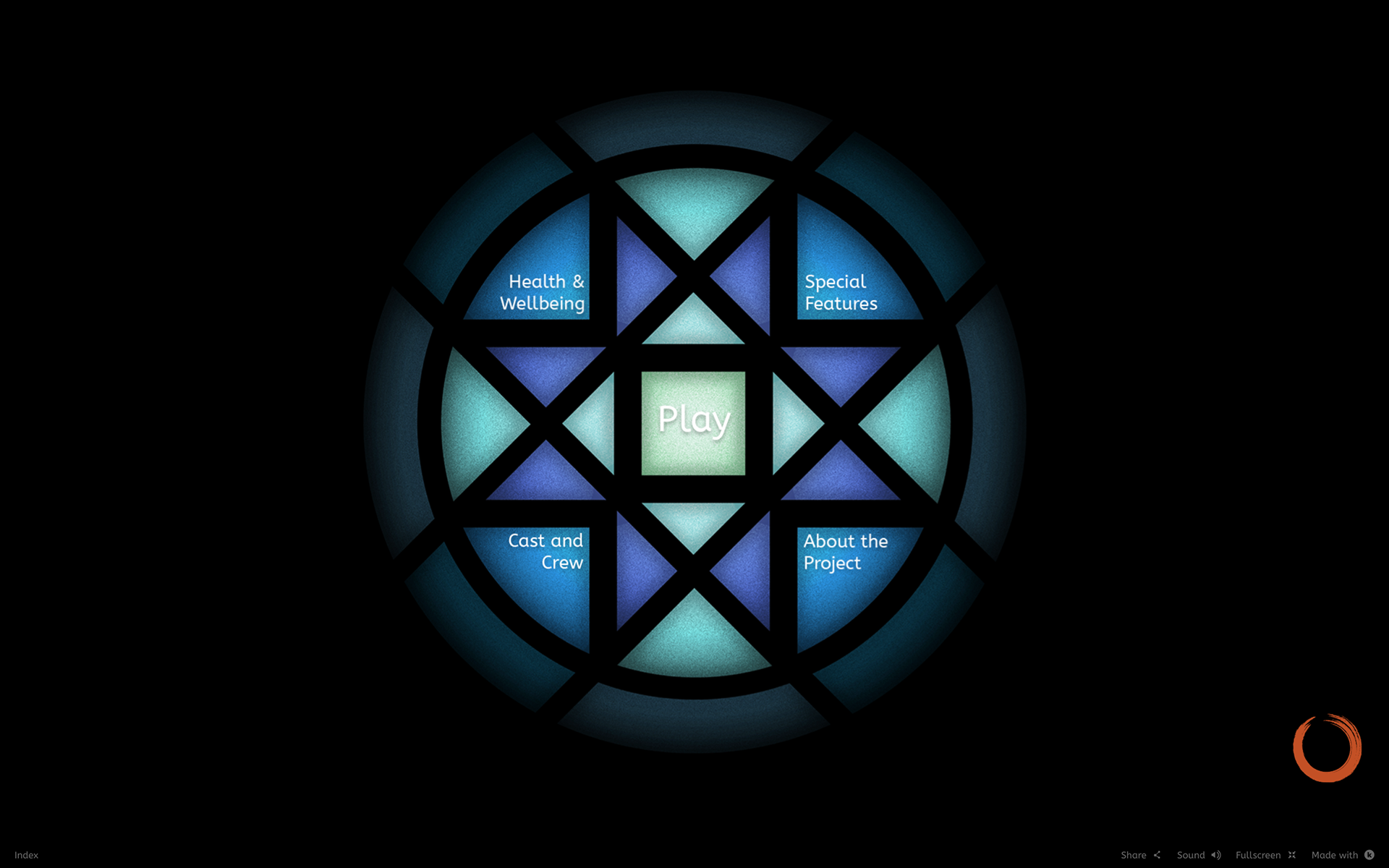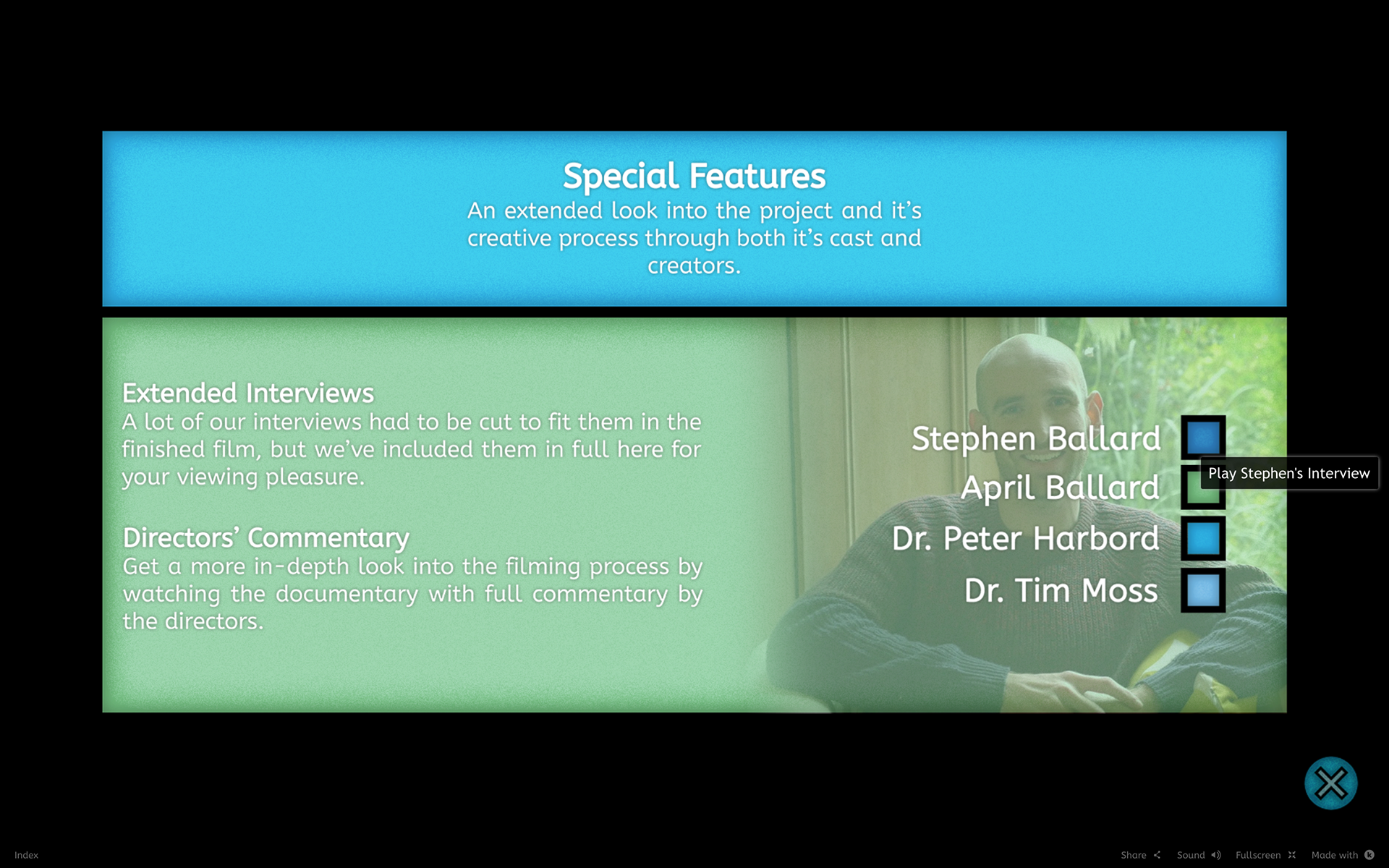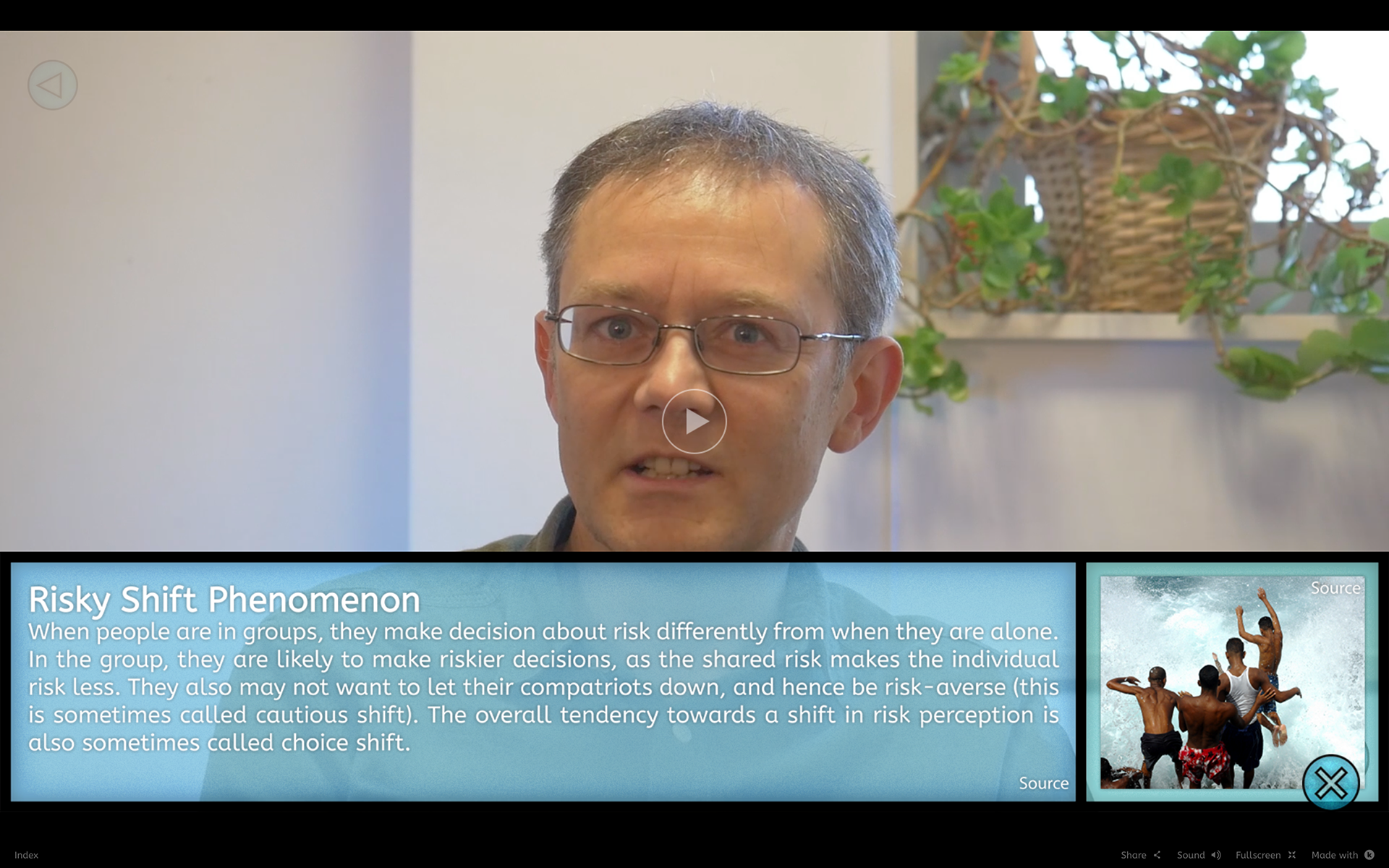 Shown above, the interactive footnotes allowed us to provide context for more trickier concepts in our documentary and special features without interrupting the flow of the documentary. The viewer can press a ? icon on the bottom right on the screen when a tricky concept is mentioned and information about this is show on the lower third of the screen.